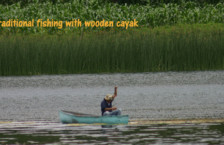 Posted on February 27, 2011 by Atitlan Tours in Ecotourism, Tours

Fishing in Atitlan the ancient way, fishing the mayan way, with a wooden cayak, with a small hook, no board motor, … Enjoy nature and fishing the traditional way in Lake Atitlan. The tour starts with a boat ride across lake atitlan to the community of San Juan La Laguna, once there, a traditional fisherman […]

Comments Off

on Tour Traditional Fishing in Atitlan with Cayak

Continue Reading...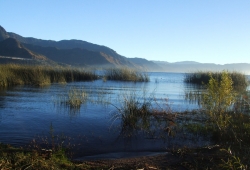 Posted on June 27, 2010 by Atitlan Tours in Towns

On the southern shore of Lake Atitlán a beautiful town San Juan La Laguna, Sololá, Guatemala, where the Maya Tz'utujil live as they refer to themselves. San Juan La Laguna does not have nearly as many tourists as other towns around the lake, and so it is a much quieter, more relaxed place to stay. […]

Comments Off

on San Juan La Laguna

Continue Reading...